Project
Pacific Center is a mixed-use complex that integrates five concepts that make up modern life in large cities, all located in Paitilla, one of the most exclusive, accessible, and busiest areas of Panama. Within its 200,000 square meters of construction, Pacific Center meets the needs of its users in a simple and efficient manner, by having a hospital, commercial area, cultural center, hotel, medical and administrative offices, all under one roof.
200,000m

2.000

5.000

+100
COMMERCIAL PREMISES AND OFFICES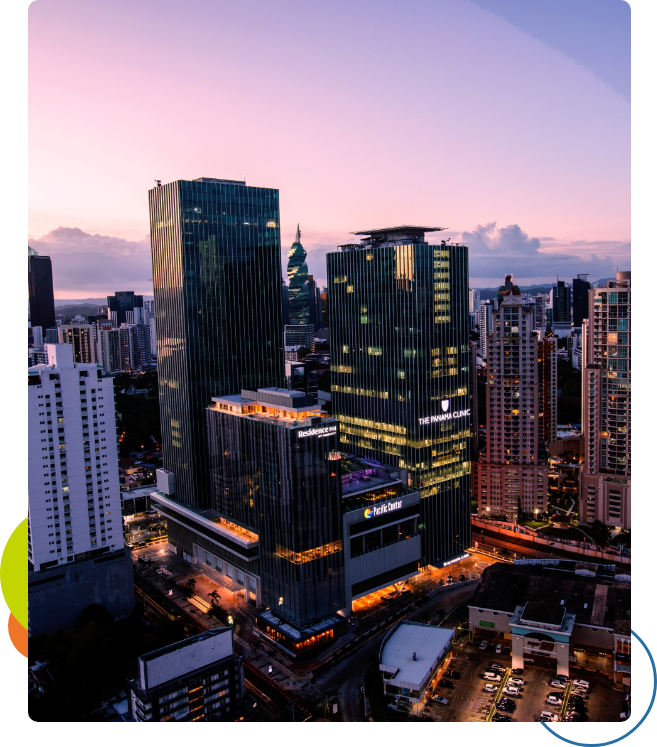 Offices and establishments
Some of the large companies and brands that have established their offices or stores in Pacific Center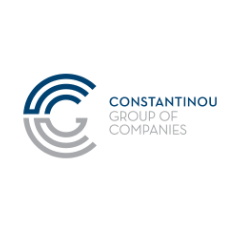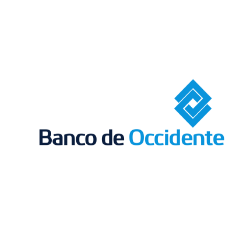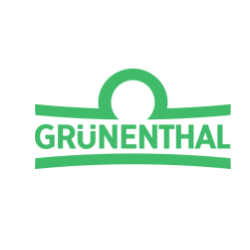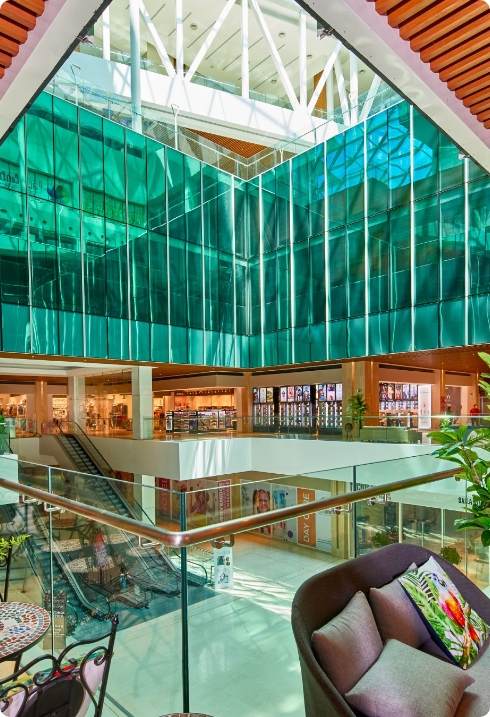 With a visionary design and 2,000 available parking spaces, the mixed-use complex has a traffic of at least 5,000 people per day, who attend for corporate reasons, since we have offices of the Constantinou Group, Tetra Pak, Grünenthal, Banco de Occidente, among others, as well as more than 200 medical offices, which leads to a visit of patients and clients with flow throughout the day.  Additionally, the hotel, cinema, theater and dance academies complement the rest of the visits. Pacific Center also has bank branches, multiple restaurants, a pharmacy, and a Super Kosher supermarket., to satisfy all the needs of the clients who visit us, by finding everything in one place.
Pacific Center is a project developed and operated by Talima Venture, a global organization with 60 years of experience, dedicated to the development and construction of large multi-use complexes, with headquarters in Panama and local offices in several countries around the world, it has carried out comprehensive projects in Panama, Costa Rica, Puerto Rico, Honduras, the United States, Greece and now in the Dominican Republic, among which are: Hospitals, Hotels, Medical Offices, Shopping Malls, Logistics Parks, Shopping Centers and Administrative Offices.