Your office in Pacific Center
Our Corporate Offices are meticulously crafted with your needs in focus. Featuring distinctive and environmentally conscious architecture, these spaces boast elegant finishes, a wide array of amenities, and flexible floor plans ranging from 24 to 1,200 square meters, available in both finished and unfurnished options. Pacific Center offices are widely acknowledged as Class A spaces, ensuring the highest standards of quality and functionality for our clients.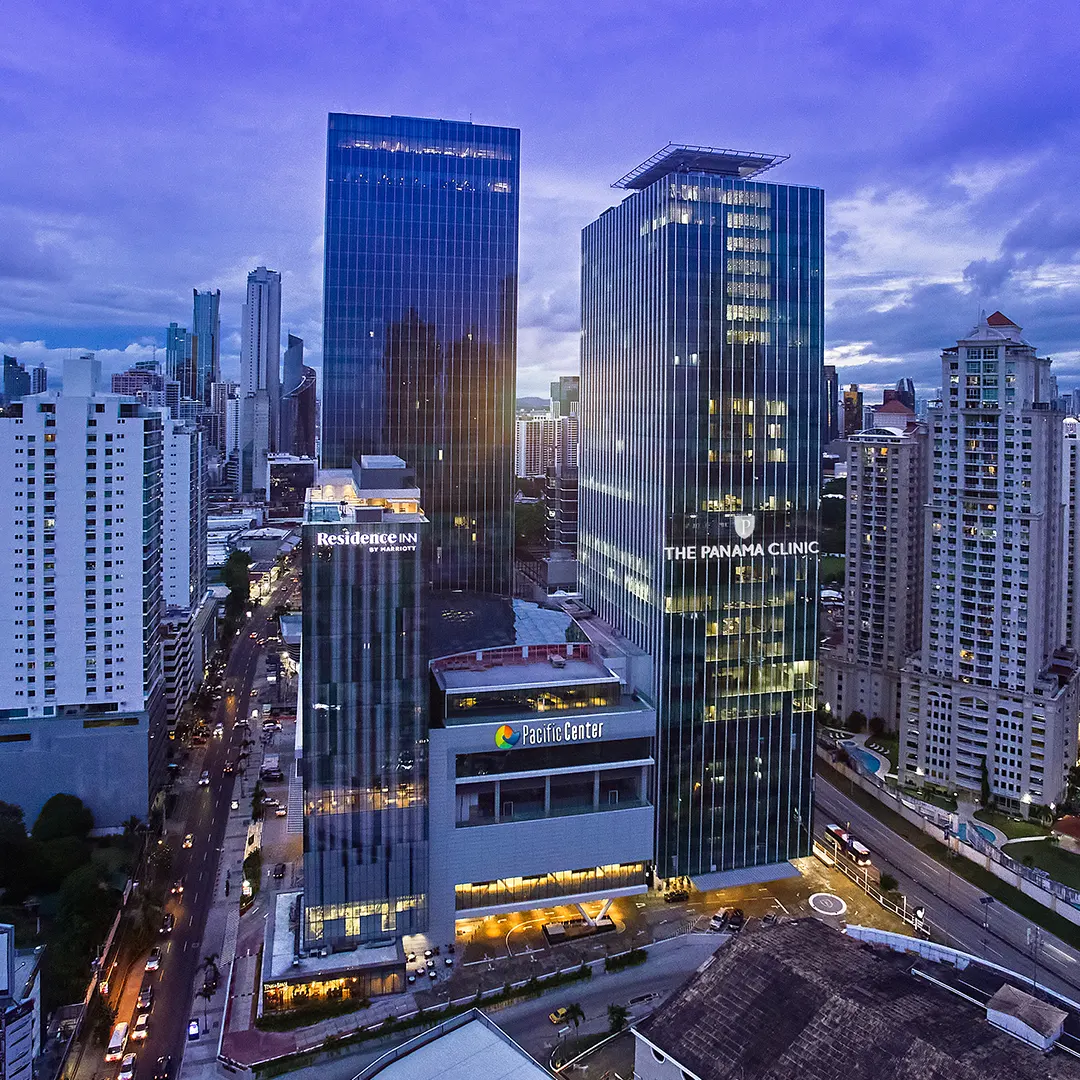 Spaces that promote good working environment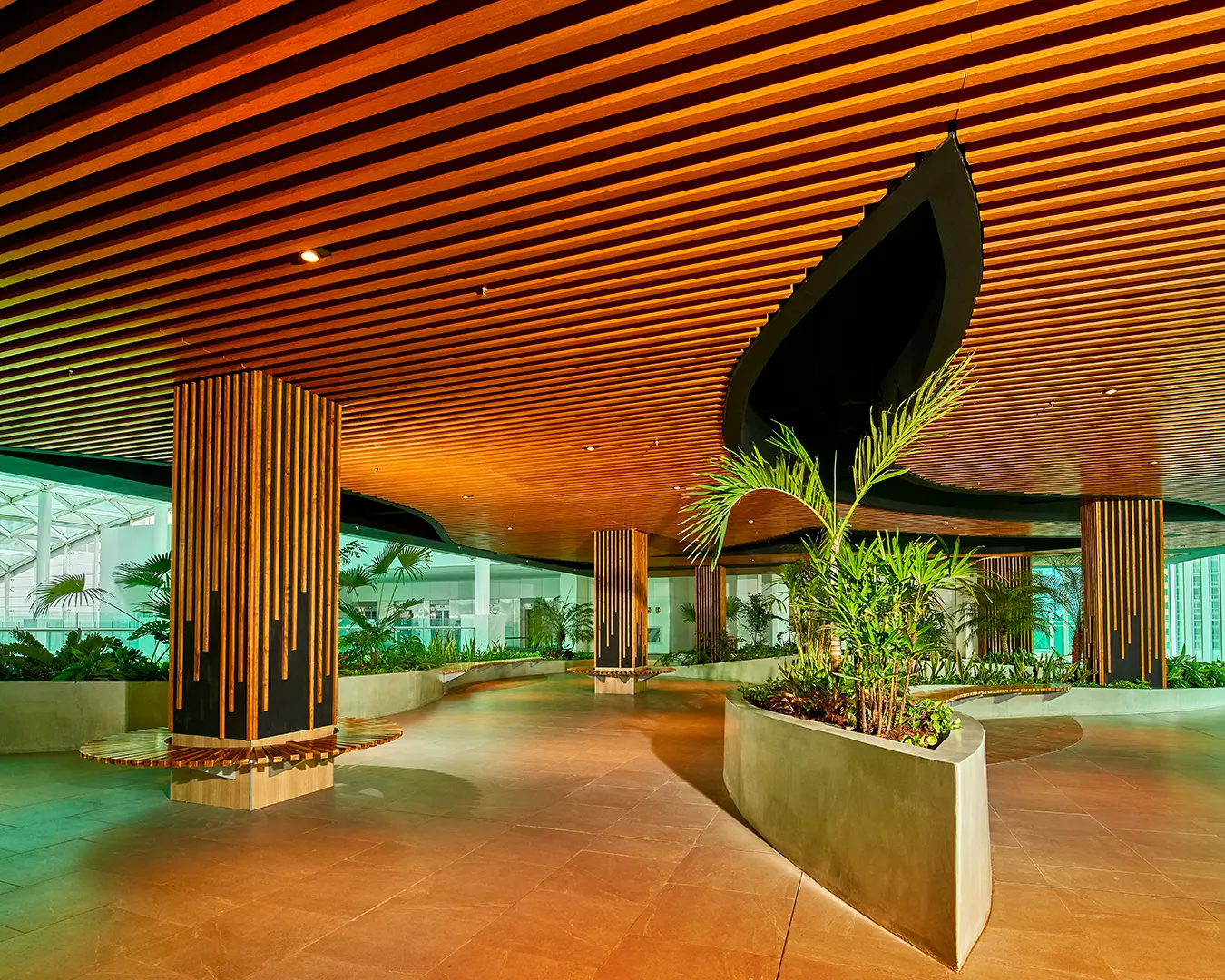 Immerse yourself in our garden
and find
peace and vitality
We offer a serene, covered garden oasis, inviting you to unwind amidst the beauty of nature. Our expert garden team has thoughtfully curated a selection of plants known for their calming effects on the nervous system, ability to ignite creativity, and capacity to purify the air around you.
Unforgettable

Gastronomic Experiences
Whether you're looking to make a lasting impression on clients or unwind after a demanding week, our carefully curated spaces have you covered. Discover a diverse range of restaurants situated in our Food Hall on the third floor, where culinary delights await to satisfy your palate.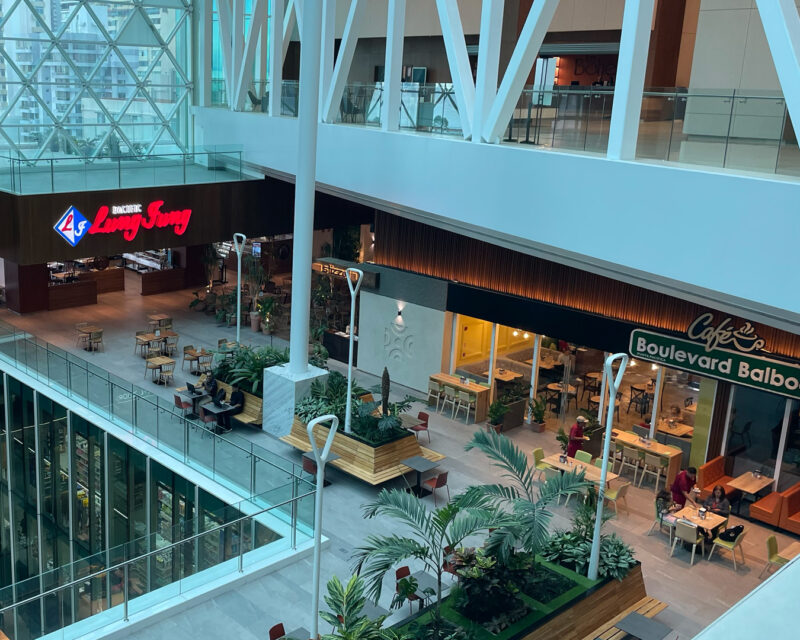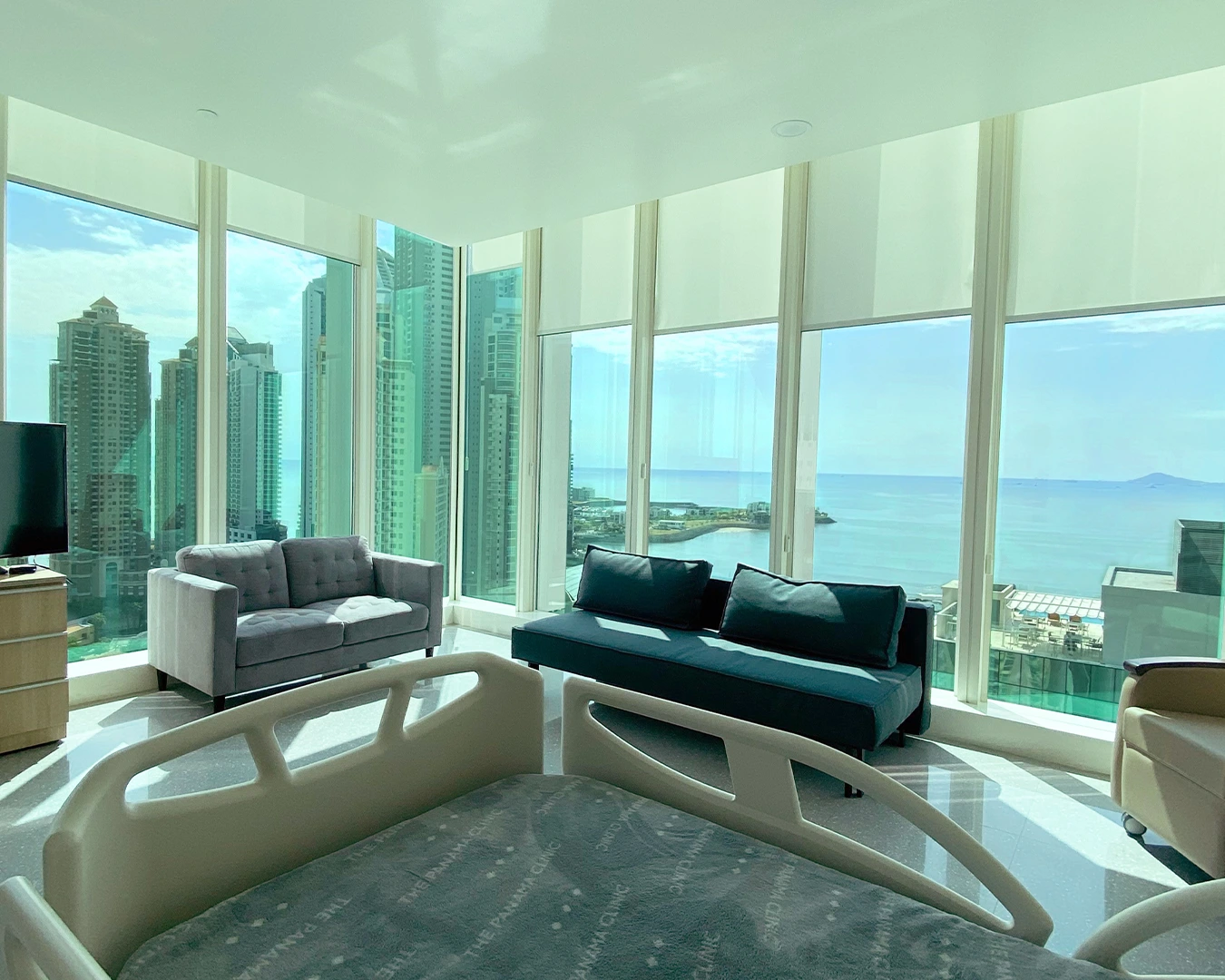 Pacific Center is your comprehensive destination for healthcare and well-being. Our facilities encompass a top-notch hospital, over 400 offices staffed by experts in 100 medical specialties, and a fully stocked pharmacy. We are dedicated to ensuring your comfort and safety throughout your healthcare journey, making us your trusted partner for all your medical needs.
At Pacific Center, we place a high value on fostering sustainability, and we believe that every small effort counts towards our recycling mission. That's why we've established two conveniently located recycling centers within our premises. These centers make it easy for you to recycle items such as tetrapak, glass, paper, cardboard, cans, and plastic. Together, we can make a significant impact and contribute to a more sustainable future.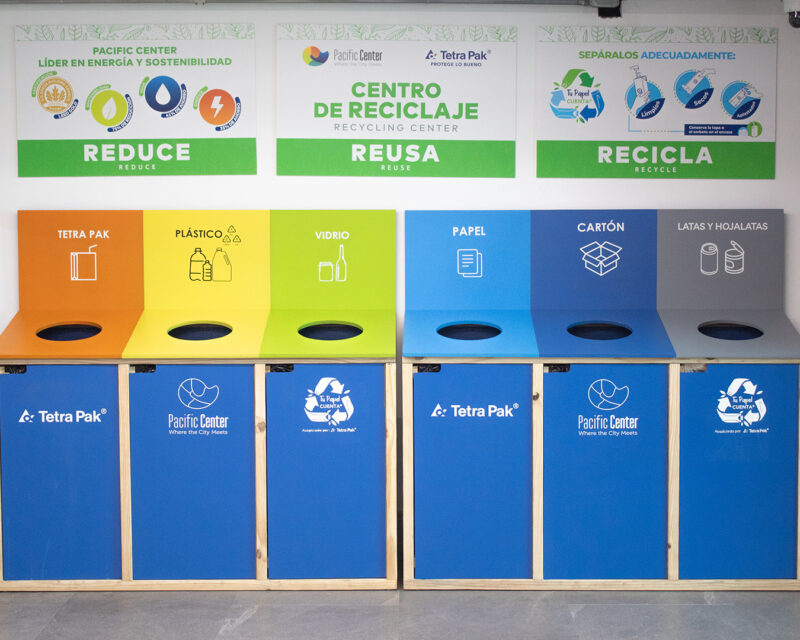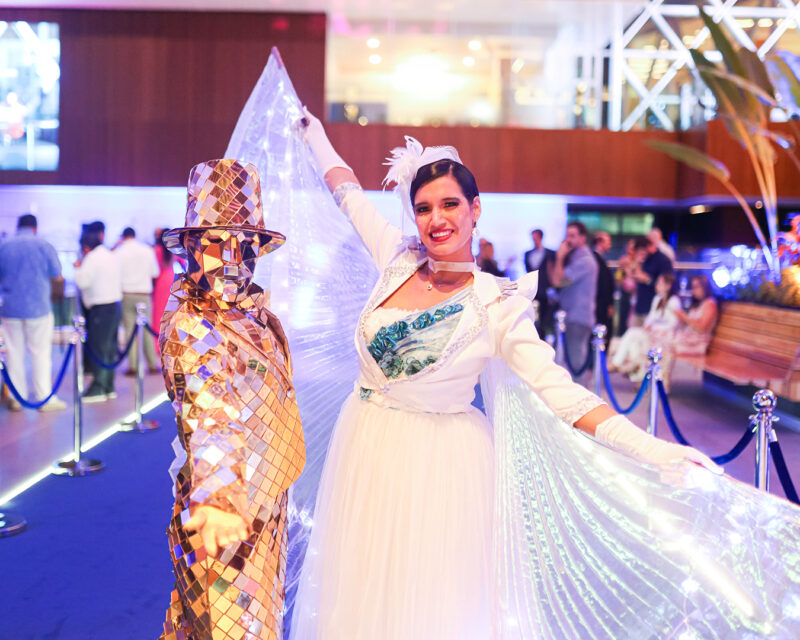 At Pacific Center, our Events and Marketing department recognizes that the daily grind can become monotonous. That's why we've taken proactive steps to transform the routine. We've curated a range of engaging activities and distributed delightful goodies throughout our office environment to infuse a sense of fun and excitement into your workdays. Our goal is to make your work experience not just productive but also thoroughly entertaining and stimulating.
Luxury
Meets Sustainability
At Pacific Center, we seamlessly blend luxury with sustainability. In our commitment to eco-friendliness, we provide an eco-conscious car wash facility on Basement 4, where you can conveniently leave your vehicle while you're at the office. No need to fret if you decide to extend your stay and enjoy all that we have to offer – our car wash service allows you to leave your car with our Valet Parking team and retrieve it as late as midnight. Our goal is to ensure your comfort and convenience while also caring for the environment, offering you a truly exceptional experience.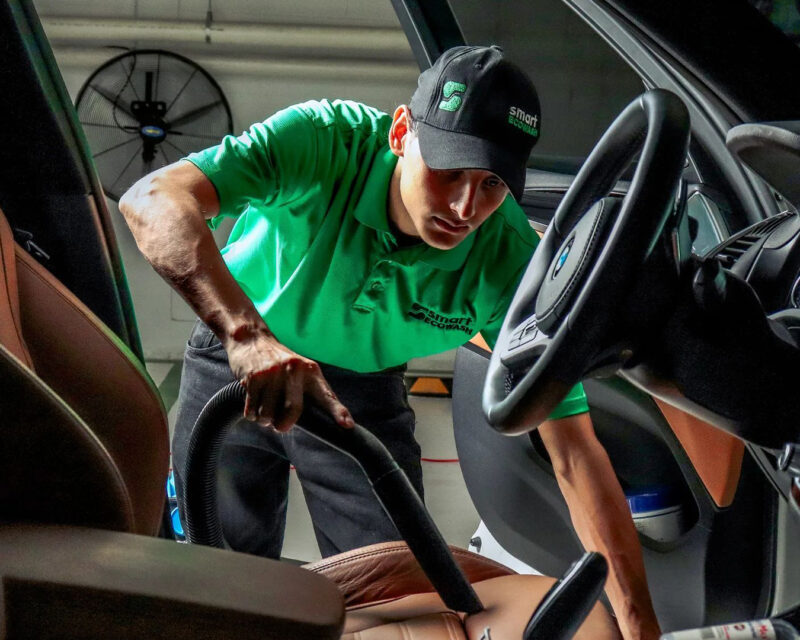 Infrastructures
solutions that delight
Pacific Center was constructed with a strong emphasis on sustainability, resulting in the project achieving LEED Gold certification. Furthermore, we have established an in-house Recycling Center and provide designated parking spaces for bicycles and scooters. We take great pride in our commitment to promoting environmentally friendly practices and facilitating sustainable transportation options for our visitors.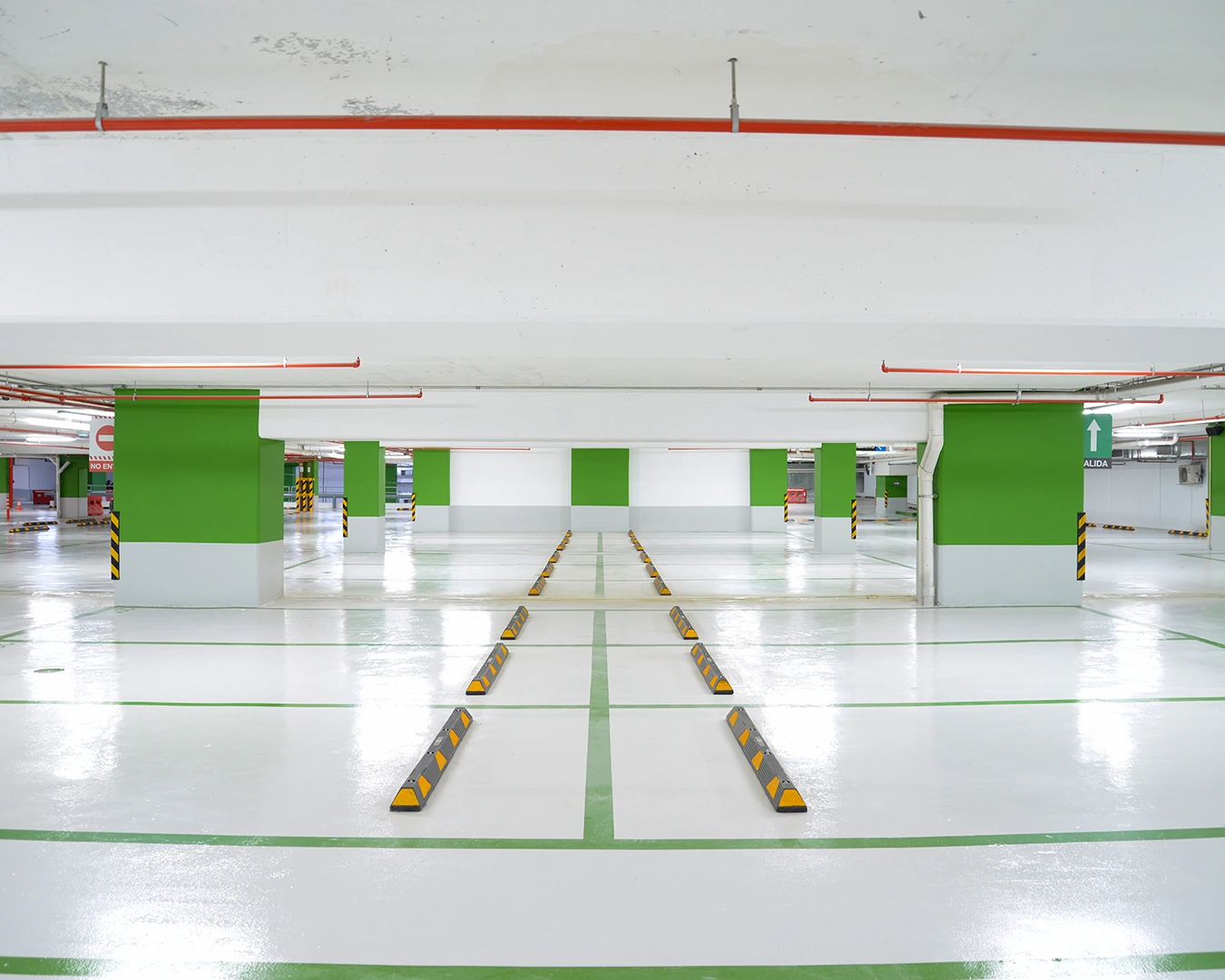 Hassle-Free
Parking Solutions
At our facility, we've taken every measure to ensure your parking experience is seamless and convenient. Our parking lots are thoughtfully designed with your comfort in mind. You'll enjoy easy access to elevators or escalators from any point in the parking area. What's more, our elevator and escalator lobbies are equipped with air conditioning to enhance your overall comfort. Additionally, our parking spaces are generously sized, boasting a width of 2.60 meters, ensuring that you can enter and exit your vehicle with ease. Our goal is to make your parking experience not only hassle-free but also exceptionally comfortable.
Moving Towards
Sustainability
Pacific Center proudly adheres to LEED Gold Certification standards, and as part of our commitment to sustainability, we provide free parking spaces for scooters and bicycles. These designated spaces are strategically positioned indoors, away from vehicular traffic, and conveniently located adjacent to the escalators that directly lead to the Central Lobby of our Corporate Offices. Our aim is to facilitate and encourage the use of eco-friendly modes of transportation, ensuring the comfort and safety of those who opt for scooters or bicycles as their means of commuting.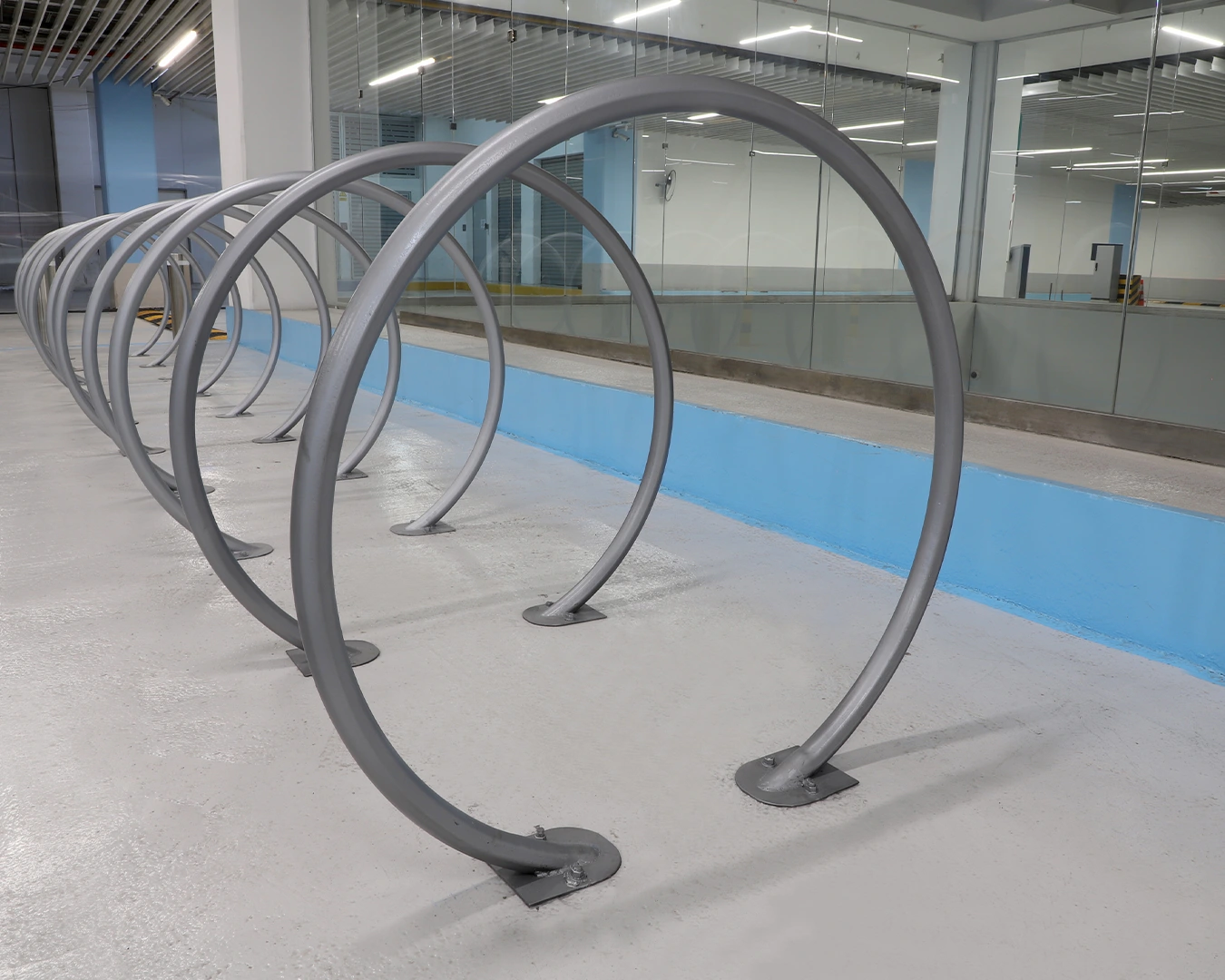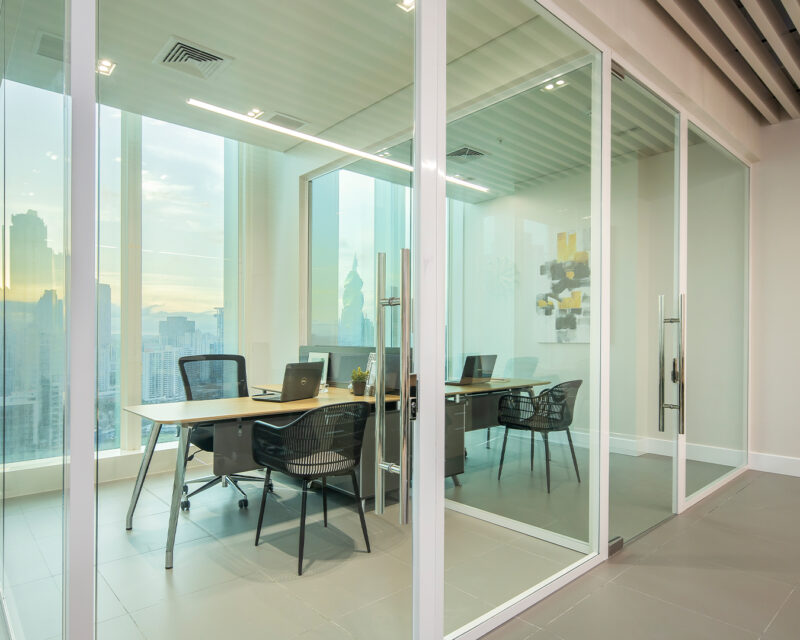 At Pacific Center, we've carefully chosen windows that offer exceptional thermal efficiency. These windows boast a solar reflectance of 30%, solar absorption of 58%, and solar transmission of 12%. These remarkable features work together to help maintain your office's internal temperature with minimal energy consumption, resulting in significantly reduced operating energy costs. Moreover, this energy-efficient choice not only saves you money but also contributes to an improved quality of life. The windows create a more comfortable and enjoyable environment for all building occupants, ensuring a pleasant atmosphere throughout.
State-of-the-art

elevators
For your convenience, Pacific Center features a total of 38 elevators. Our office building boasts high-speed elevators, reaching a swift 4 meters per second and accommodating up to 26 passengers each. These elevators are equipped with advanced call and rapid door-opening systems, cutting travel time by half a second per stop and ensuring minimal wait times for you. Safety is a top priority. Our elevators are equipped with video surveillance systems and are seamlessly connected to our 24-hour monitoring center, providing enhanced security and peace of mind for all occupants.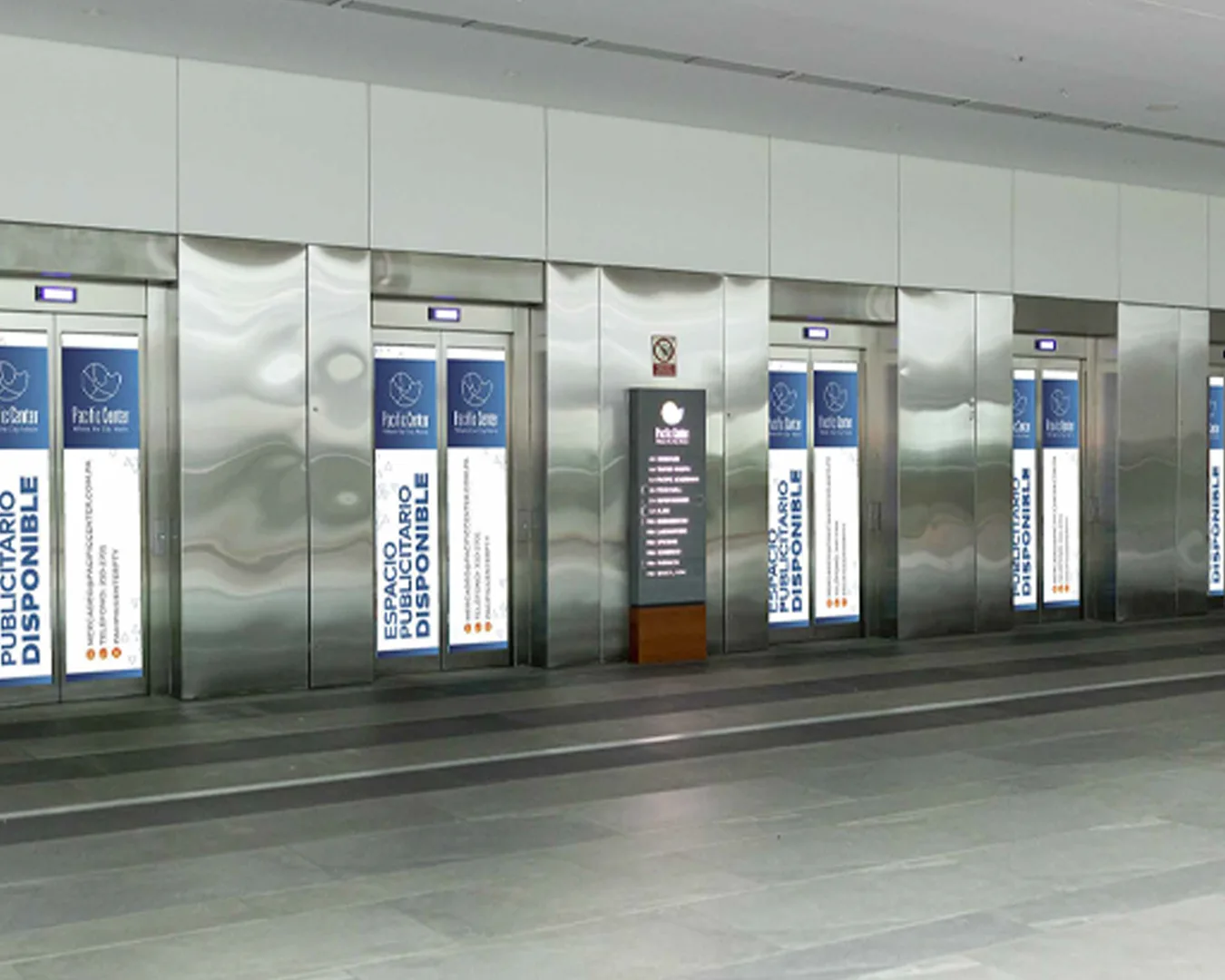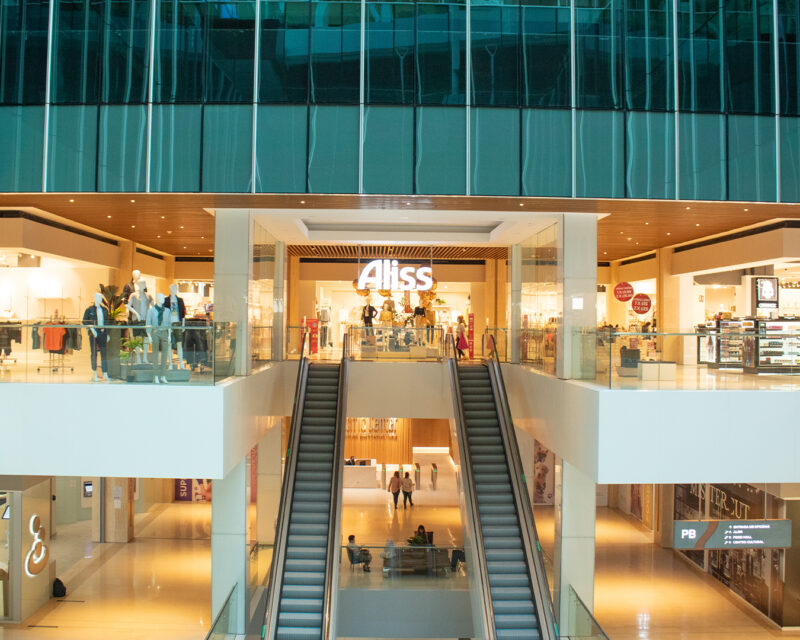 At Pacific Center, we've meticulously planned a perimeter circulation system within the complex, offering you convenient access to all areas without the hassle of navigating city traffic. Furthermore, we've established direct exits to the South Corridor, Club Unión, and Calle Ramon H Jurado, simplifying your mobility and enhancing accessibility to and from various parts of the city. Our goal is to provide you with unmatched comfort and a seamless experience when you travel to and from our complex, ensuring your journey is as smooth as possible.