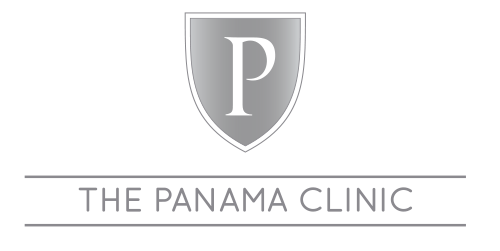 The Panama Clinic stands as a premier hospital in Latin America, unwavering in its commitment to delivering top-tier patient care through unparalleled service excellence. Our facility boasts a welcoming, aesthetically pleasing, and modern environment, instilling a sense of confidence and security in all who walk through our doors. Our array of services is extensive, encompassing radiology, laboratory services, and a fully equipped blood bank, among various others.
Our hospital is equipped with over sixty comfortable hospitalization rooms, twelve state-of-the-art intensive care units, and an entire floor dedicated to maternity and neonatology, ensuring comprehensive care for expectant mothers and their newborns. Furthermore, we take pride in having more than ten cutting-edge operating rooms equipped with the latest technology and advanced medical equipment. Our overarching goal is to offer our patients not only quality medical care but also a level of comfort that complements their healing journey.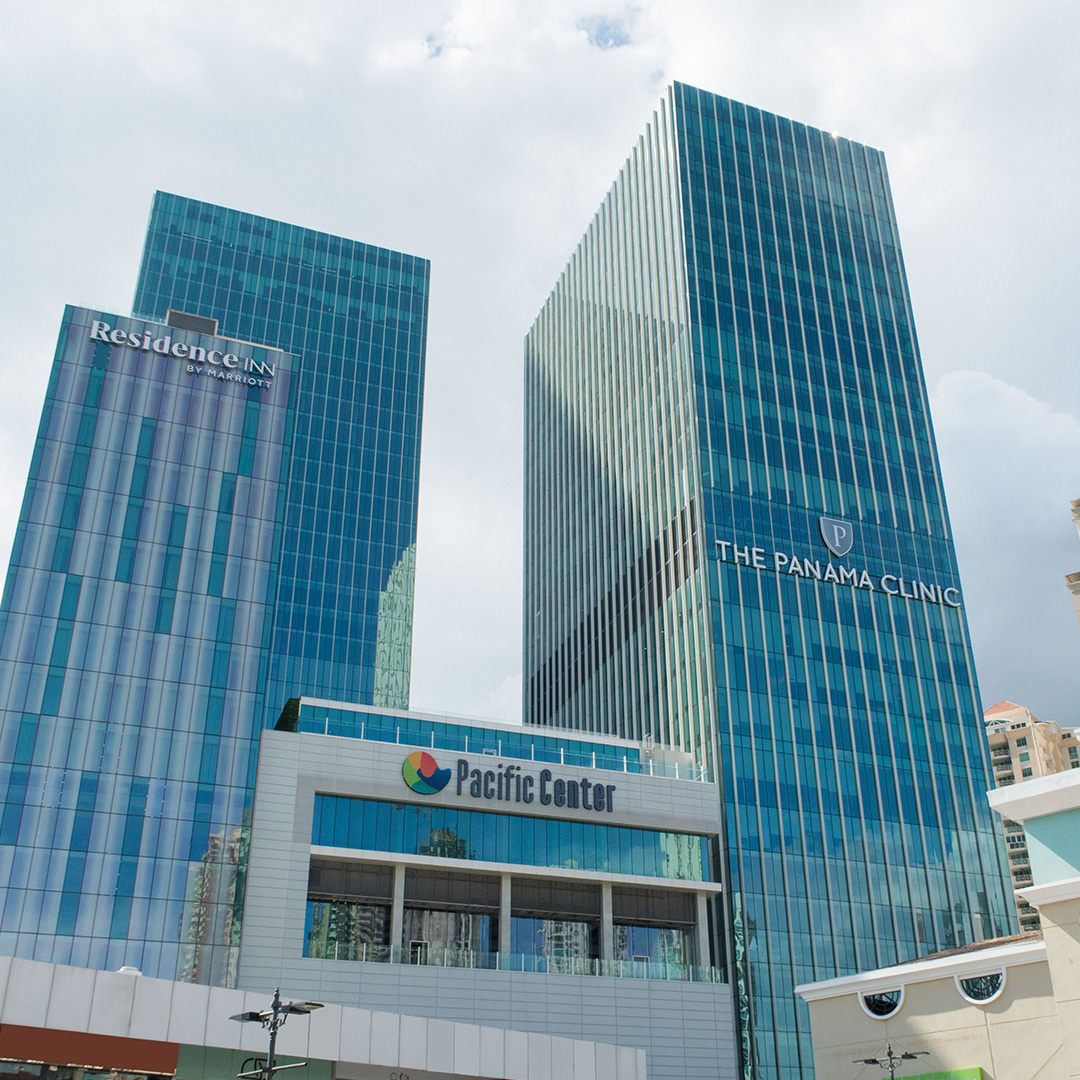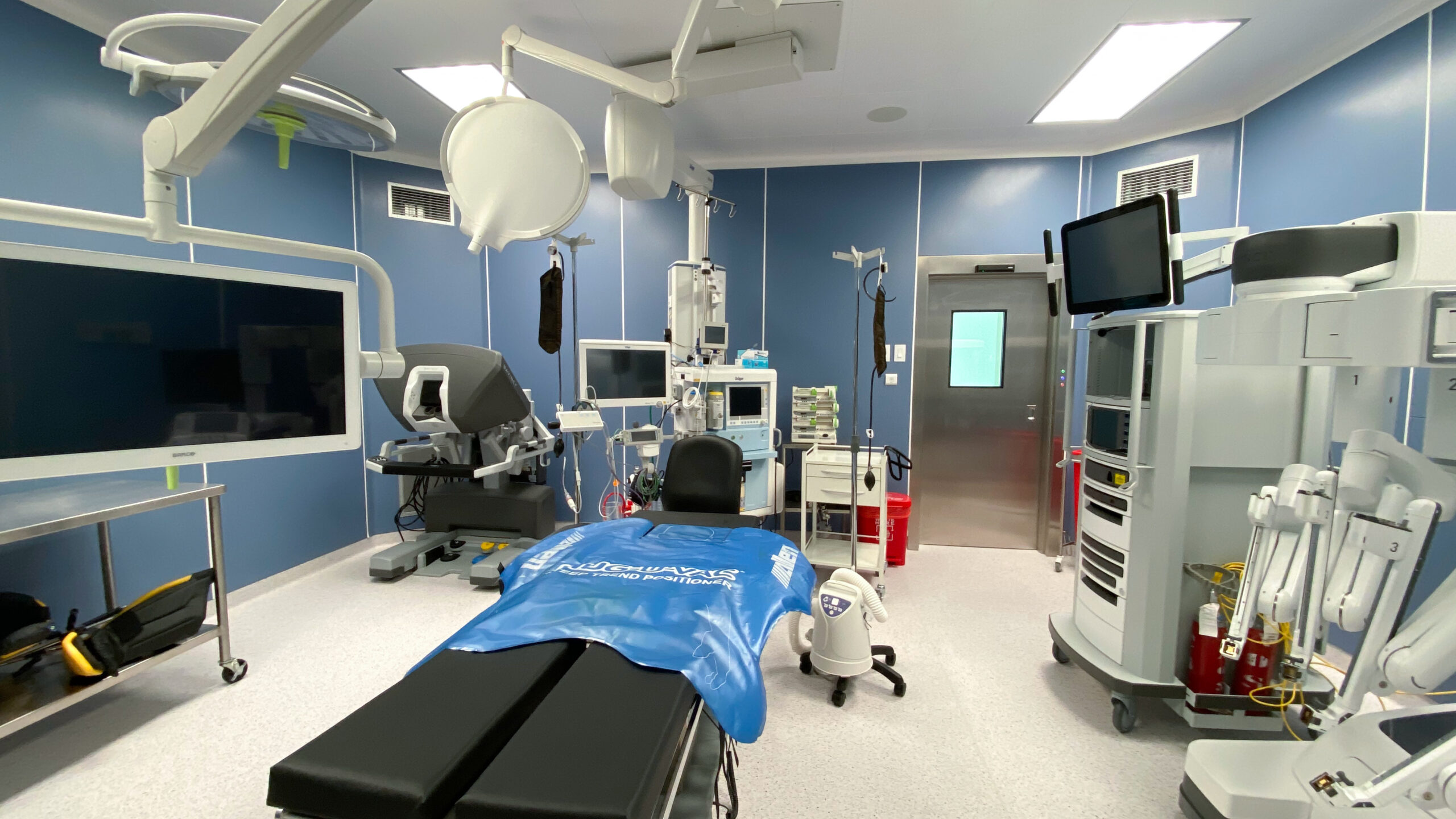 Specialized Centers: Excellence in Care and Medical Expertise
At The Panama Clinic, we take great pride in housing nine specialized centers that collaborate closely with renowned specialists to deliver comprehensive care for patients in need of specialized treatment. Each of these centers is devoted to addressing distinct medical domains, ensuring an exceptional level of treatment and care for our patients. Our unwavering commitment is to provide high-quality services, underpinned by exceptionally skilled medical teams within each of our Specialized Centers.
World Class Quality and Safety
The Panama Clinic stands as a unique healthcare institution in Central America, having earned prestigious TEMOS accreditations in three vital areas: Quality of Medical Care, Excellence in Medical Tourism, and Certification of Compliance in Best Practices against COVID-19.
These esteemed accreditations underscore our unwavering dedication to excellence in medical care, emphasizing the high standards of quality and safety we provide to our valued patients. We take immense pride in having attained these internationally recognized benchmarks, enabling us to offer world-class medical care while instilling trust and peace of mind in our patients.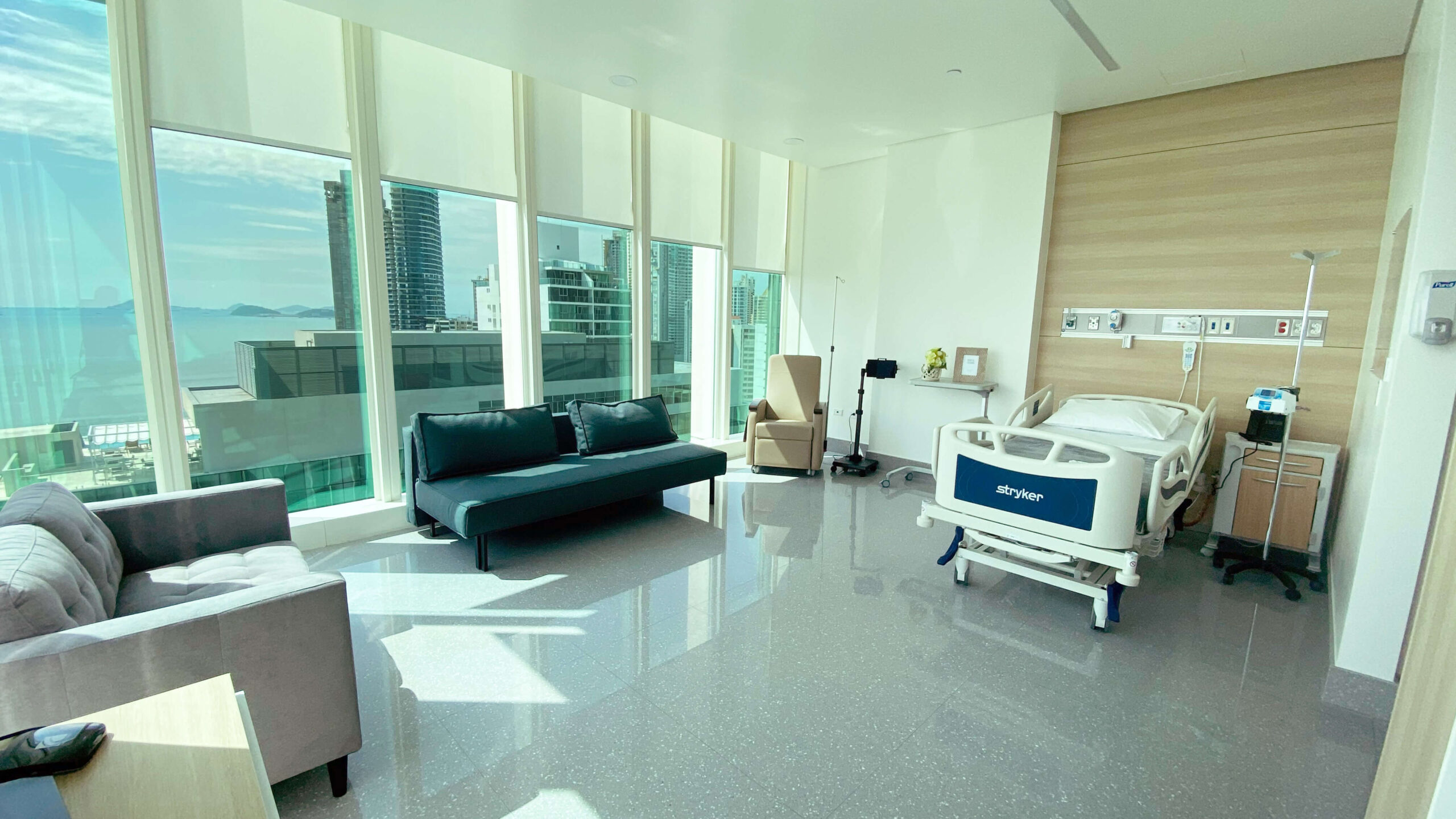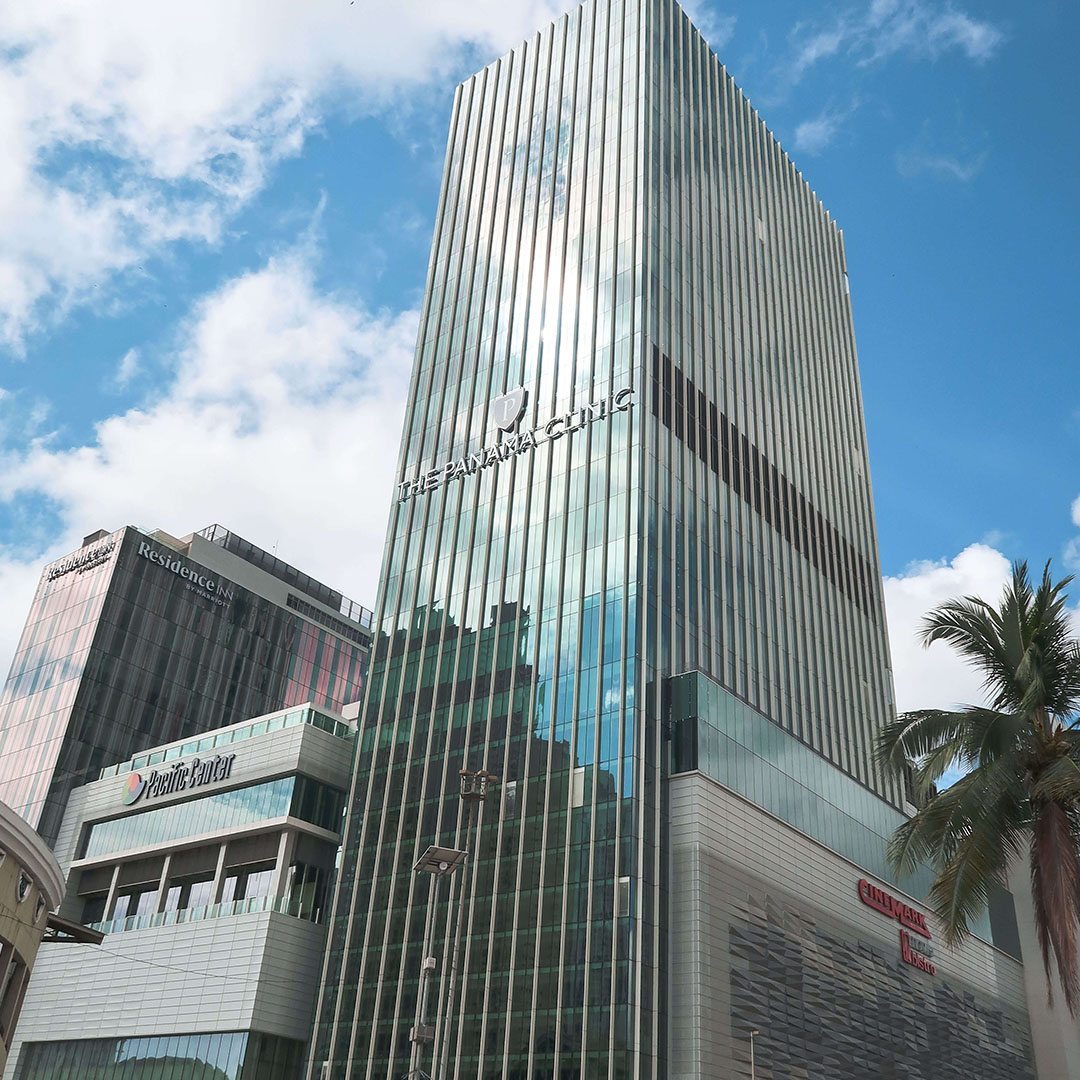 Your destination for comprehensive and convenient healthcare
Pacific Center boasts two impressive office towers , housing over 400 offices encompassing more than 100 specialties. Among these specialties, we offer services in cardiology, pediatrics, gynecology, dentistry, and many others. Our office hours are designed to accommodate your busy schedule, operating from Monday to Friday, 7:00 a.m. to 9:00 p.m., and on Saturdays from 7:00 a.m. to 12:00 p.m.
At Pacific Center, we prioritize your convenience and have introduced a user-friendly digital directory to simplify the process of locating your doctor and scheduling medical appointments. This directory can be easily accessed in the corridor adjacent to the panoramic elevators, ensuring a seamless and efficient experience for our valued patients.

400

100